The Openfit Community's Favorite Workout Gear
Nov 24, 2020
This article may contain affiliate links. We collect a share of sales from qualifying purchases.
If you've joined the Openfit Teammates community on Facebook, you know it's a great resource for sharing workout tips, inspiration, and motivation. It's also a handy way to get tried-and-tested reviews for all sorts of gear and gadgets — including the best workout apparel. If you're looking for workout gear that not only looks good, but also feels comfy and stays in place no matter how tough your workout is, here are the brands our community recommends. You'll find options from budget to splurge and everything in between!
Experience the community atmosphere of being in an Openfit LIVE workout! Get started free today. 
1. Powersoft by Old Navy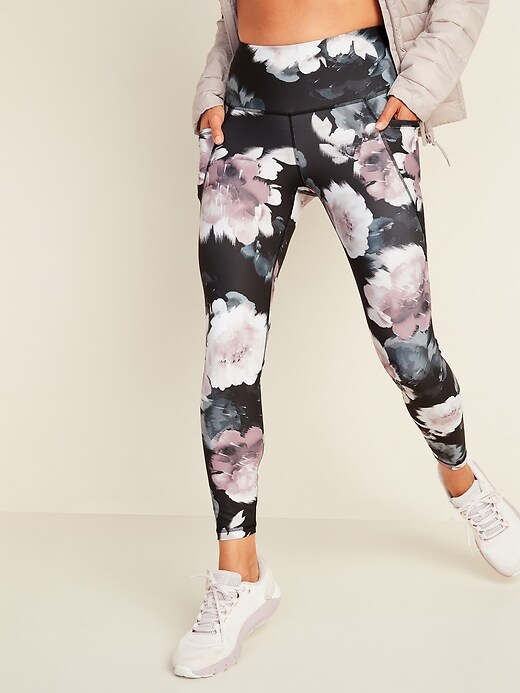 For those on a super tight budget, Old Navy's compression shorts and sports bras are daily go-to garments for many of our members. The leggings in particular get high marks because of the super thick waist band that stays in place and the fabric that doesn't fray.
Shop here.
2. Colorfulkoala on Amazon
There's so much affordable workout gear on Amazon, but you may wonder which brands are actually worth buying. Openfit members are loving the Colorfulkoala line of leggings — with side pockets and buttery-soft fabrics, these leggings are a total steal! Choose from a huge selection of colors and patterns.
Shop here.
3. Fabletics
Another community favorite is Kate Hudson's line, Fabletics. Pro tip from one of our members: If you become a Fabletics member, you can snag the 2 for $24 deal on leggings, then just skip every month until you need a new pair (or see something you just have to have).
Shop here.
4. Yoga Club
YogaClub is an activewear subscription box that does all the styling and selecting for you for a discount off retail prices. If you're looking for comfy pieces that move with you through your yoga flow, reviewers say they've been impressed with the high-quality pieces they received.
Shop here.
5. Alo
Want eye-catching workout gear? Many Openfit community members rave about Alo — their pieces are fashion-forward and trendy, yet high-quality and durable. Their sports bras and joggers in particular are a crowd favorite.
Shop here.
6. Lululemon
If you're ready to splurge on workout gear, Lululemon's jackets, leggings, and sports bras are total staples. And if you have any issue with your garments, Lululemon's team will hem or repair them for free!
Shop here.
7. Under Armour
Many of our community members love UA's selection of tanks, workout pants, and jackets because they're smooth and flattering. And their sneakers are also the perfect mix of stylish and super-comfortable!
Shop here.
8. C9 Champion by Target
Unbeatable prices, convenient shopping, and durable fabrics — it's no wonder you'll find tons of C9 pieces in our Openfit Teammates' closets. And while you're already adding to your Target cart, members also suggest purchasing your weights there, since they often have discounts!
Shop here.
9. Core 10 on Amazon
Comfy, affordable, and versatile, Core 10 on Amazon has something for everyone. Openfit Teammates raved about their super-soft, moisture-wicking fabrics — and, even better, their workout gear won't wipe out your bank account!
Shop here.
10. Athleta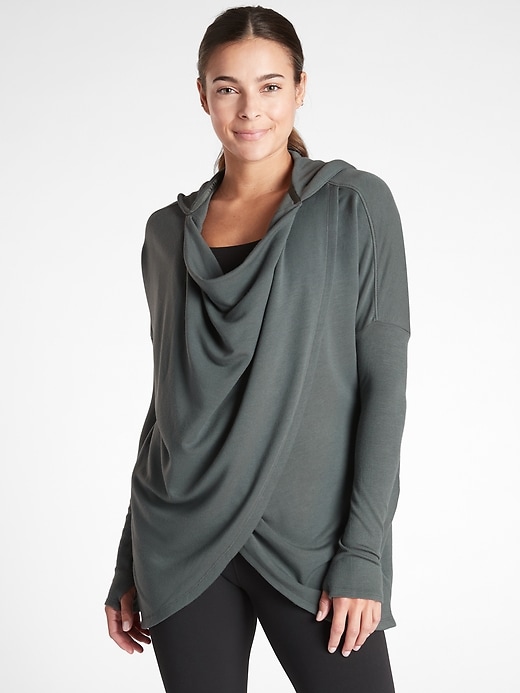 From swim to gym, many love Athleta's huge selection of quality workout gear. Another perk? Their stylish pieces can be worn while working out, running errands, or just lounging around. We love to see transitional workout wear!
Shop here.