22 Delicious Low-Carb Breakfast Recipes

If you're trying to reduce your carb intake and wondering where to begin, start with the most important meal of the day: breakfast! We know it can be a struggle to find tasty breakfast options that won't throw you off a low-carb diet, because no matter how you slice them, French toast and pancakes don't really fall into this category. So we put together this collection of yummy low-carb breakfast recipes to help you kick-start your day, the low-carb way.
We included a little something for everyone. For egg lovers, we have a whole section that cooks them in omelets, casseroles, and more. If you're looking for low-carb vegan breakfast recipes, we've got you covered with delightful chia seed puddings and a smoothie. There's also a whole section for low-carb muffins and some low-carb "oatmeal" recipes!
And keep in mind — there is no hard definition of what "low-carb" is, so we just made sure these breakfast recipe have 15 grams of carbs or less per serving and are high in protein!
Make the Openfit Plant-Based Nutrition Shake a part of any healthy breakfast. For only 8 grams of carbs, you'll get 20 grams of protein, 7 grams of fiber, and a delicious chocolate taste! Grab a tub today.
Low-Carb Egg Breakfasts
Eggs in Bell Pepper Rings, 2g carbs

Get the Recipe: Openfit
Chicken and Spinach Scramble with Avocado, 5g carbs

Get the Recipe: Openfit
Egg White Omelet with Spinach and Broccoli, 7g carbs

Get the Recipe: Openfit
Poached Eggs with Asparagus, 7g carbs

Get the Recipe: Openfit
Egg White Omelet with Mushrooms, Tomato, and Cheddar, 8g carbs

Get the Recipe: Openfit
Shakshuka, 10g carbs

Get the Recipe: Openfit
Low-Carb Breakfast Casserole Recipes
Frittata with Swiss Chard, Tomatoes, and Parmesan, 4g carbs

Get the Recipe: Openfit
Easy Breakfast Casserole, 4g carbs

Get the Recipe: Low Carb Yum
Low-Carb Without Eggs Breakfast Recipes
Low-Carb Green Smoothie, 5g carbs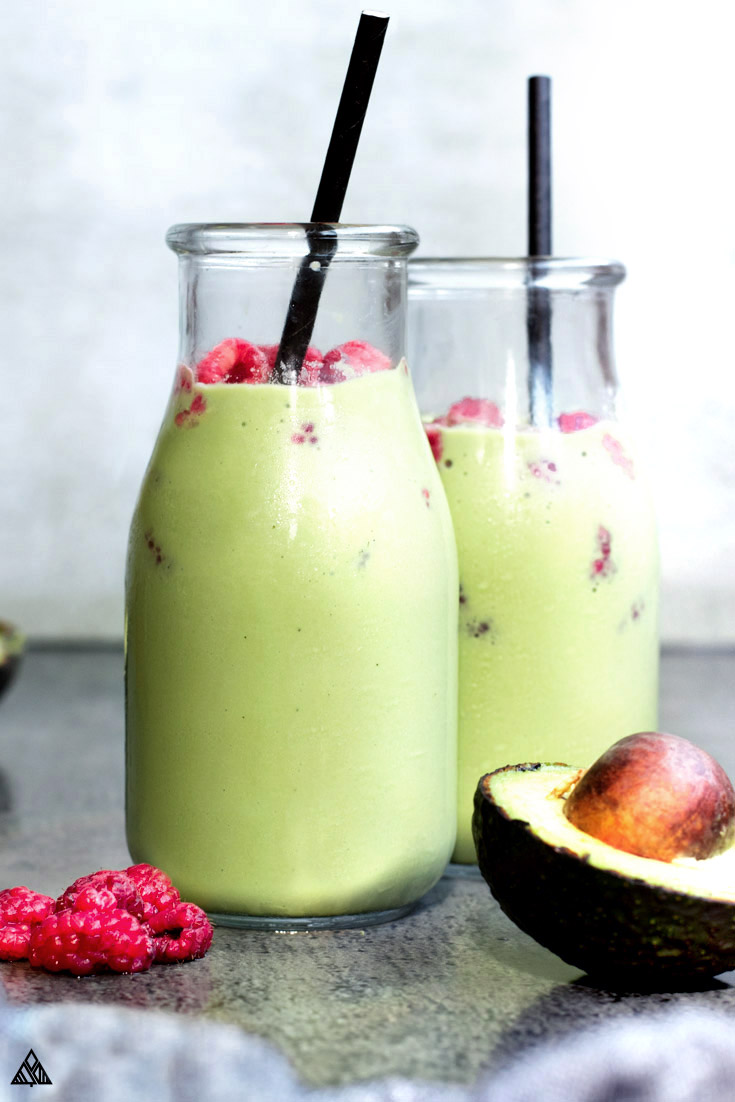 Get the Recipe: The Little Pine
Chia Pudding with Almond and Cinnamon, 8g carbs

Get the Recipe: Low Carb with Jennifer
Overnight Chia Pudding, 12.5g carbs

Get the Recipe: Gnom-Gnom
Tropical Fruit Salad with Vanilla Yogurt, 14g carbs

Get the Recipe: Openfit
Cottage Cheese and Chickpeas with Chili Powder, 15g carbs
Get the Recipe: 
Openfit
Low-Carb Breakfast Sides and Light Bites
Low-Carb Turkey Breakfast Sausage Patties, 1g carb

Get the Recipe: That's Low Carb
Cloud Bread, 2g carbs

Get the Recipe: Openfit
Low-Carb Breakfast Muffins
Blueberry Cream Cheese Muffins, 2g carbs

Get the Recipe: Low Carb Yum
Mini Denver Quiches, 3g carbs

Get the Recipe: Openfit
Pumpkin Protein Muffins, 10g carbs

Get the Recipe: Openfit
Banana Muffins, 10g carbs

Get the Recipe: Low Carb Yum
Zucchini, Ham, and Cheese Quinoa Cups, 11g carbs

Get the Recipe: Openfit
Low-Carb Oatmeal ("Noatmeal")

Low-Carb Peanut Butter Oatmeal, 5g carbs

Get the Recipe: Life Made Sweeter
Easy Low-Carb Oatmeal, 9g carbs

Get the Recipe: Wholesome Yum